House Extensions North London
WE CREATE | WE BUILD | WE REFURBISH | WE CARE
Through fine tuned designs that deliver inspiring places to work, whilst creating a professional impression, our experience in the commercial sector can help deliver high returns on investment. These fast track projects demand the best project management where delivery on time and within budget is essential. We know the importance of delivering on these critical success areas.​
House Extensions North London
extension north london are becoming a common practice in areas with limited room for extra housing or for floor-level extensions. Although many house extensions north london can be converted easily, in some cases it is necessary to make some alterations before the loft can be converted. These adjustments usually take the form of installing extra parts into the supporting timber, in order to provide additional strength to the floor. They can also include movement of roof structures in order to create more space within a small loft. Making these changes is often essential in obtaining planning permission for the conversion, or in simply using current permissions to alter the loft internally.
house extensions north london is one of our main area to operate. Most builders north london not able to work on a high standart but we are here for you. home renovation north london is started to bring a life to the city.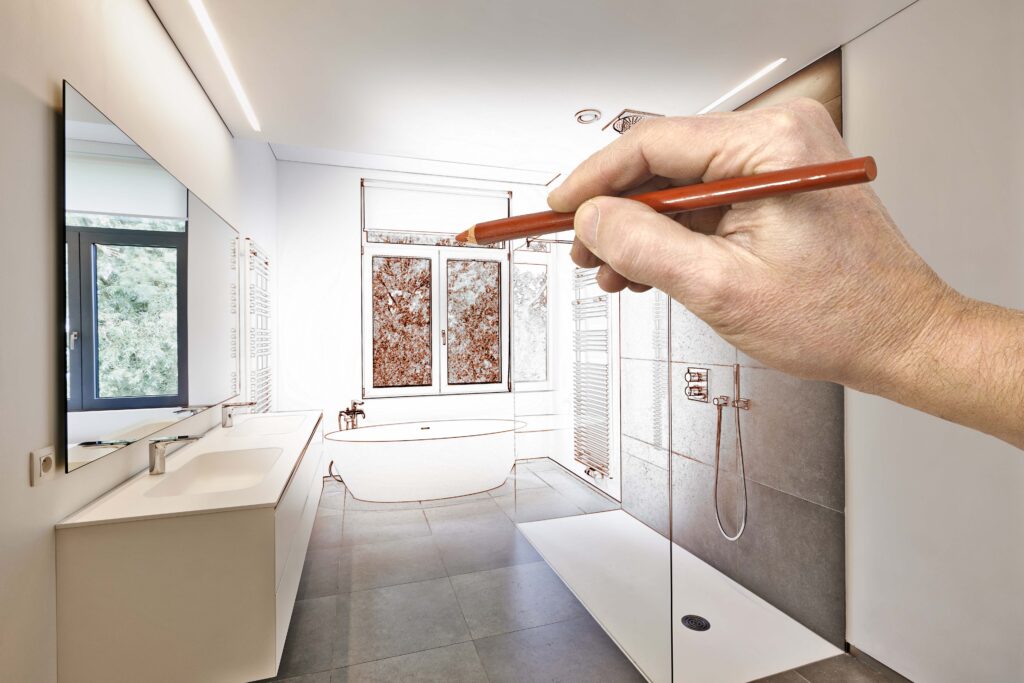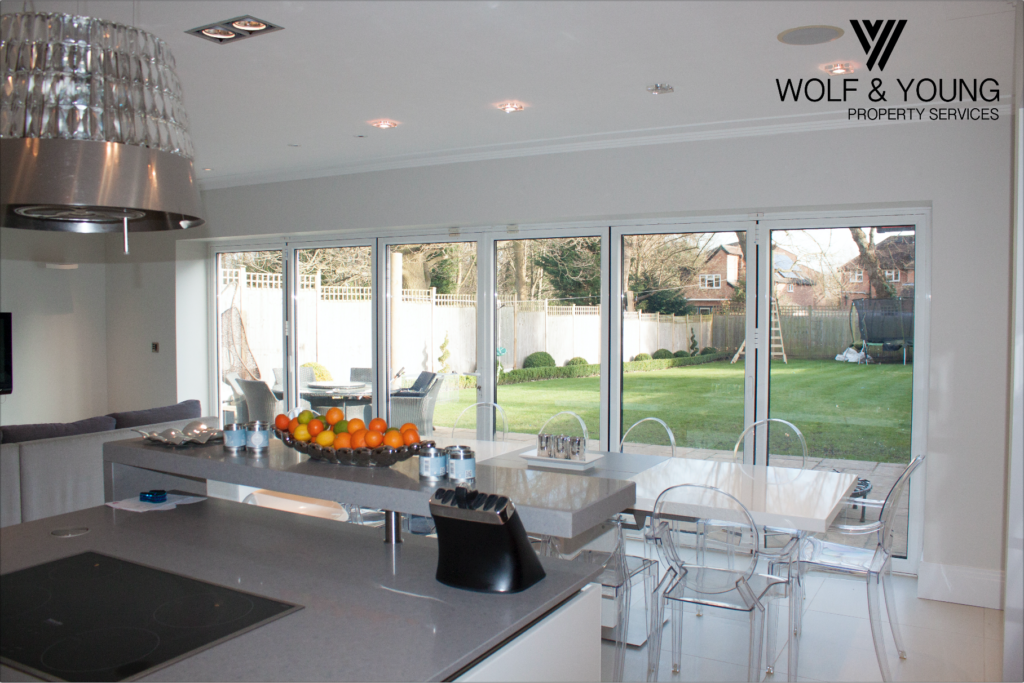 HOUSE EXTENSIONS North London Cost
Each house extensions north london has to go through planning and building stage. We can deal with both or separately if you wish so.
Our architect and Project Manager can prepare all paperwork required for local authority and tender or we can work with the plan from 3rd party architect if that is your preference.
We cooperate with several experienced building contractors. Each team has their own insurance, qualifications and a range of subcontractors they use. The contractor is running the building site while we monitor the project and supply all required plant and materials. house extensions near me
Surrender yourself to the realization of a vibrant and worry-free prefabricated living space, where the end result is beyond your imagination. Premium materials, perfect insulation, first-class equipment and 100% attention surrounding the latest masterpieces of ready-made, modular architecture.
Speed, efficiency and quality are prominent when working in the commercial sector. Our highly skilled teams are adept at project managing in this environment and delivering a wide variety of commercial offices and retail facilities on time.
We have an acute understanding of the key requirements for your projects. Whether this be a refurbishment of your existing facilities, a new extension or a brand new retail unit, our professional team could help save time and cost.
WHICH would BE your PROJECT WE CAN HELP WITH?