WE CREATE | WE BUILD | WE REFURBISH | WE CARE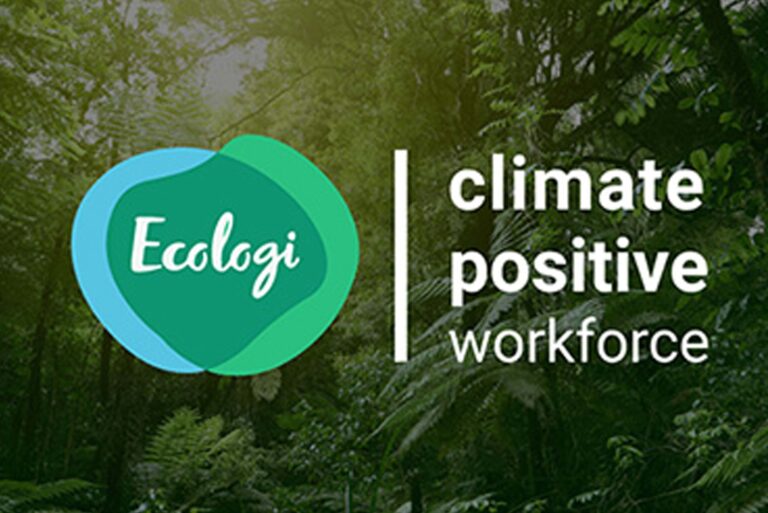 Wolf And Young Construction                   is a Proud Climate Positive Workforce
Our Planet is our Home. We have to take care of it. Thats why we decided to work with Ecologi and plant 25 trees after every completed project.  
Wolf And Young is proud to take part of this wonderful initiative and support Ecology with other powerful businesses who are already planted more than 49.7 million trees together all around the world. 
Recycling and Waste Management   
In the building & construction industry there are huge amount of wastes produced every day! 
But what can we do? 
🌱 We make sure we order just as much as we need.
🌱 We collect the waste separately and recycle or reuse everything we can. 
🌱 On our construction sites, we use only qualified waste removal companies.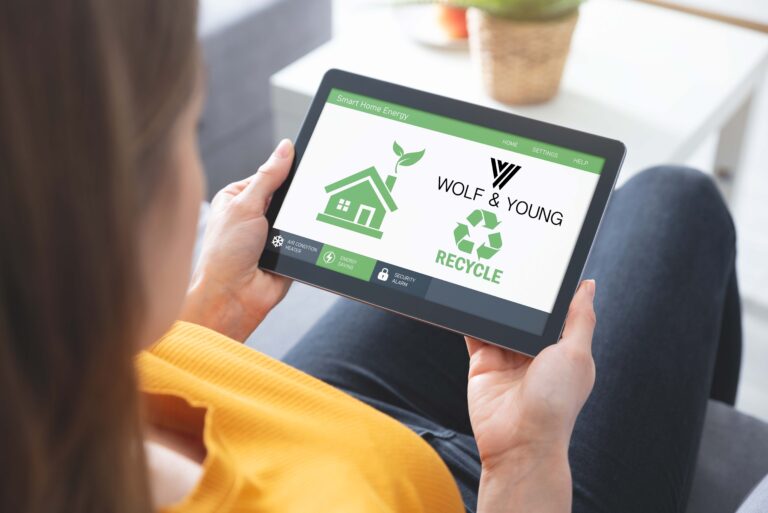 The Future Is Water-Based
At Wolf And Young we use water based paints and materials as much as we can to save our environment.  
WHICH WOULD BE YOUR PROJECT WE CAN HELP WITH?